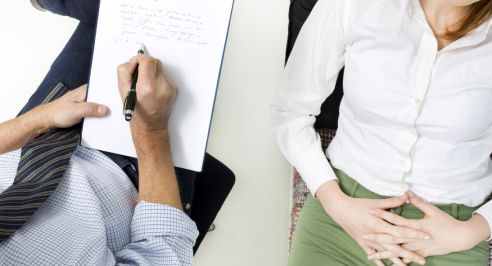 Independent Medical Examination
Independent Medical Examinations (IME) and Compulsory Medical Examinations (CME) are conducted by psychologists who have not previously been involved in the evaluee's care. There is not a doctor-patient relationship. Independent medical examinations may be conducted to determine the cause and extent of the injuries as well as the degree of impairment and treatment needed. Independent Medical Examinations assess whether an individual has reached maximum benefit from treatment and whether any permanent impairment remains after treatment.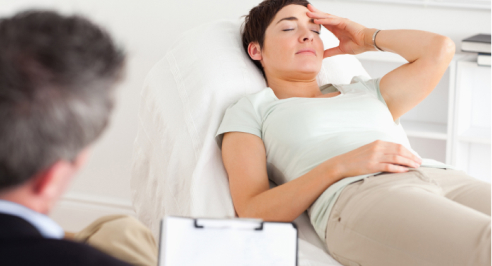 Evaluation of Psychological Damages
In most jurisdictions, an injured individual (the plaintiff) is allowed to seek monetary damages for the harm caused by another party (the defendant). Because the harm can be either physical or emotional, persons may also seek legal redress on issues pertaining to psychological damages. In these cases, psychological evaluations are often required to demonstrate the nature and extent of their injuries.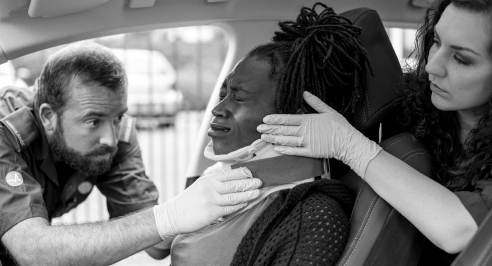 Personal Injury
An Independent Medical Examination (IME) or Compulsory Medical Examination (CME) explores whether the plaintiff has experienced psychological damage as a result of an accident.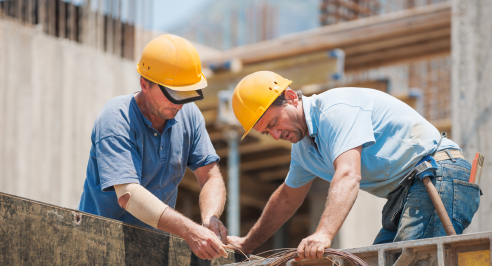 Worker's Compensation
An Independent Medical Examination (IME) or Compulsory Medical Examination (CME) explores whether there is a connection between a workplace injury and the employees' work conditions.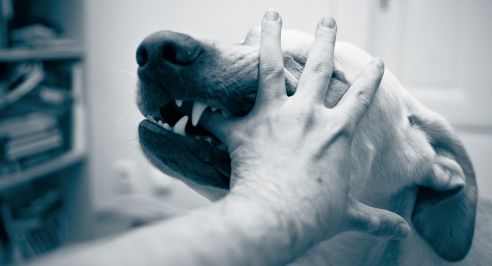 Dog Bite and Animal Attack
An Independent Medical Examination (IME) or Compulsory Medical Examination (CME) explores whether a dog bite or animal attack has resulted in mental or psychological injury.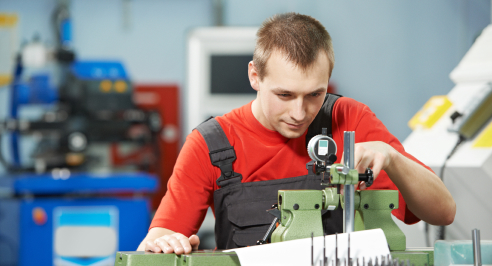 Defense Base Act Evaluations
The Defense Base Act (DBA) is a federal law that provides workers' compensation coverage to civilian employees working overseas on U.S. military bases or under a contract with the U.S. government for public works or national defense. The DBA covers all eligible federal contractors, including non-U.S. citizens and foreign nationals. We conduct an independent medical examination to assess the cause and extent of the injuries and the degree of impairment.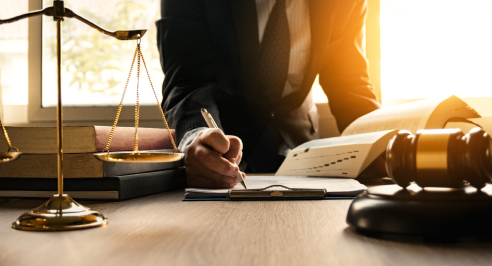 Malingering and Deception
Malingering is the intentional production of false or grossly exaggerated physical or psychological symptoms motivated by external incentives. Motivation for exaggerated or feigned mental health symptoms is inherent to forensic evaluations. We conduct a thorough clinical interview, document behavioral observations, and critically review available records to identify inconsistencies and unusual reported symptoms or behaviors. Psychological tests designed to detect feigning and exaggeration are frequently employed.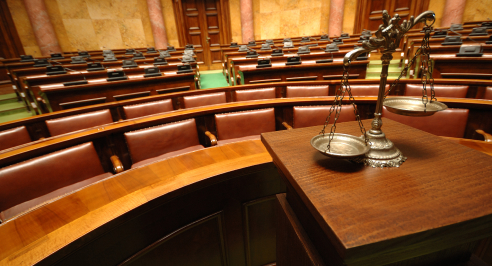 Expert Witness Testimony
As an expert witness, a forensic psychologist can provide testimony to help shed light on scientific or technical matters concerning the psychological issues in a case or serve as a rebuttal witness to another expert. Because forensic psychologists are, first and foremost, licensed psychologists who apply their specialized knowledge of clinical psychology to psycho-legal matters, we provide testimony in a manner consistent with the American Psychological Association's Ethical Principles of Psychologists and Code of Conduct, as well as the Specialty Guidelines for Forensic Psychology.