Johanna W. Guerrero, Ph.D.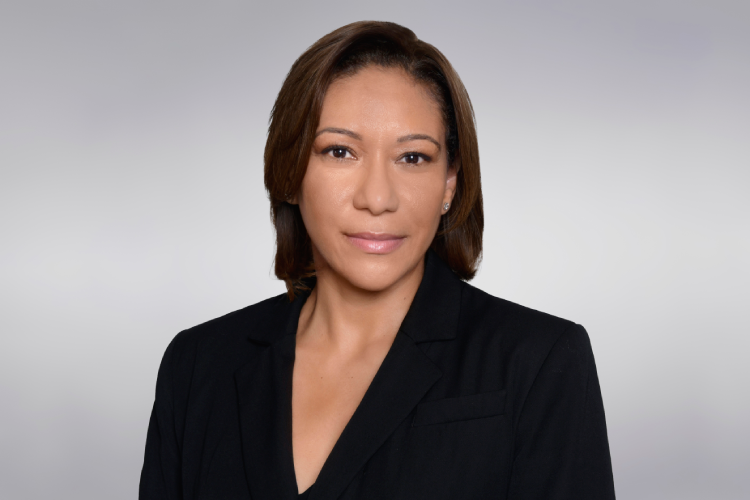 Johanna W. Guerrero, Ph.D.
Licensed Psychologist & Founder of Florida Forensic Psychology
Johanna W. Guerrero, Ph.D. is a licensed psychologist in the States of Florida and Texas. Dr. Guerrero has over 15 years of experience in Forensic Psychology. She earned a master's degree in psychology from Columbia University in New York and a doctorate degree (Ph.D.) in Clinical Psychology from Fairleigh Dickinson University in New Jersey. She completed a post-doctoral internship with the Federal Bureau of Prisons at the Carswell Federal Medical Center in Fort Worth, Texas.
Dr. Johanna W. Guerrero has worked in private practice, correctional institutions, universities, and hospitals. She has conducted well over 6,000 psychological examinations for Federal, State, Criminal, Civil, Immigration, and Juvenile courts. She has testified as an expert witness on more than 300 occasions. She is a member of the American Psychological Association and the American Psychology-Law Society.
Have further questions about our services or ready to connect with a professional?