Rosemary Portorreal, M.S.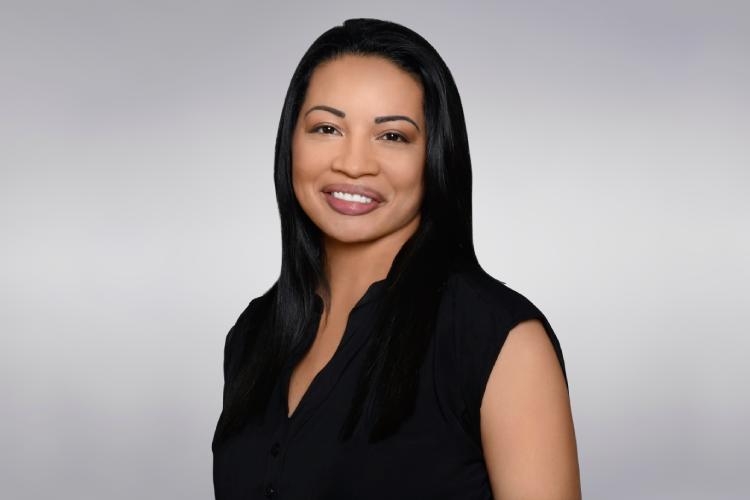 Rosemary Portorreal, M.S.
Director of Accounting and Human Resources
Ms. Portorreal completed a Bachelor of Science degree in Computing and Management at Lehman College, CUNY, in New York, NY. She also earned a Master of Science degree in Accounting from Nova Southeastern University in Fort Lauderdale, FL. She has been a business accountant for 16 years and has been with Florida Forensic Psychology for over six years.
Have further questions about our services or ready to connect with a professional?